It's time! We're asking you to show your support with a yard sign.
Click the button below, fill out the form. Our team is ready to distribute them to front yards across the city.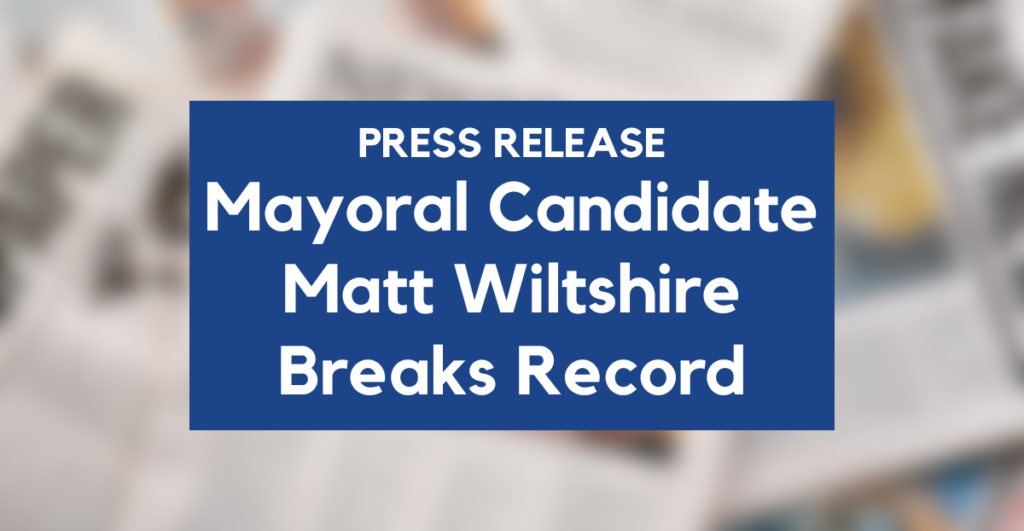 In the ten weeks since the January 15th financial disclosure Matt Wiltshire raised over $516,000. This, combined with the more than $1.24 million raised in the prior reporting period, brings the campaign's total raised to more than $1.75 million.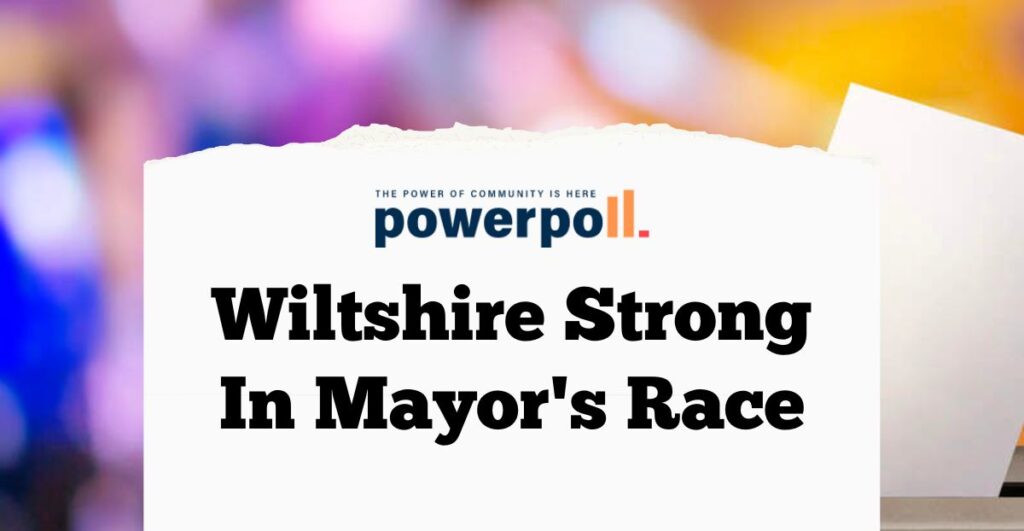 Three weeks ago, a poll taken immediately after Mayor Cooper announced he would not seek re-election showed Matt with a lead over a large field. Today, a new poll was released showing Matt's lead has grown. The latest poll shows Matt with double the support of the next closest candidate!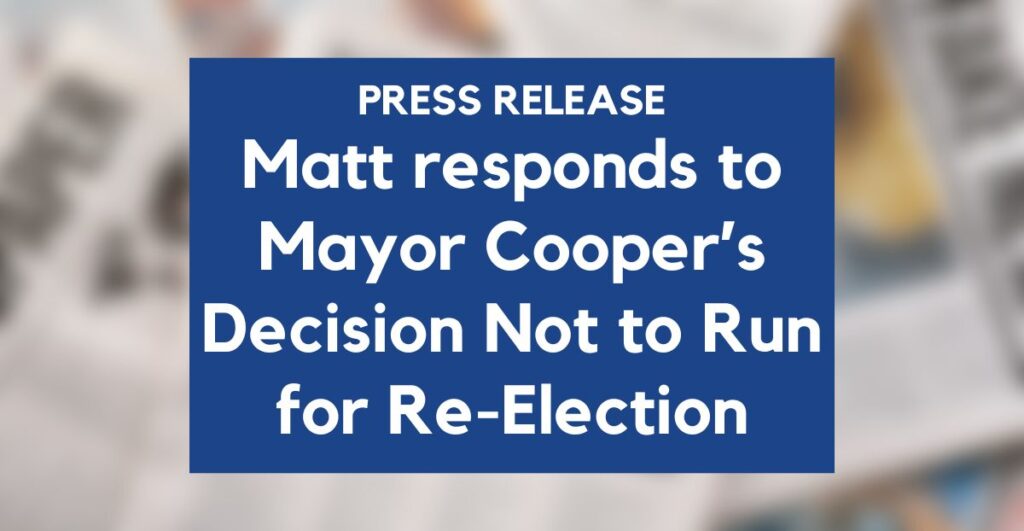 Following Mayor John Cooper's announcement not to seek re-election, affordable housing leader Matt Wiltshire issued the following statement: "I appreciate Mayor Cooper's service to our city and his efforts to strengthen it during some very challenging times," said Matt Wilshire. I wish Mayor Cooper the best as he finishes this term."