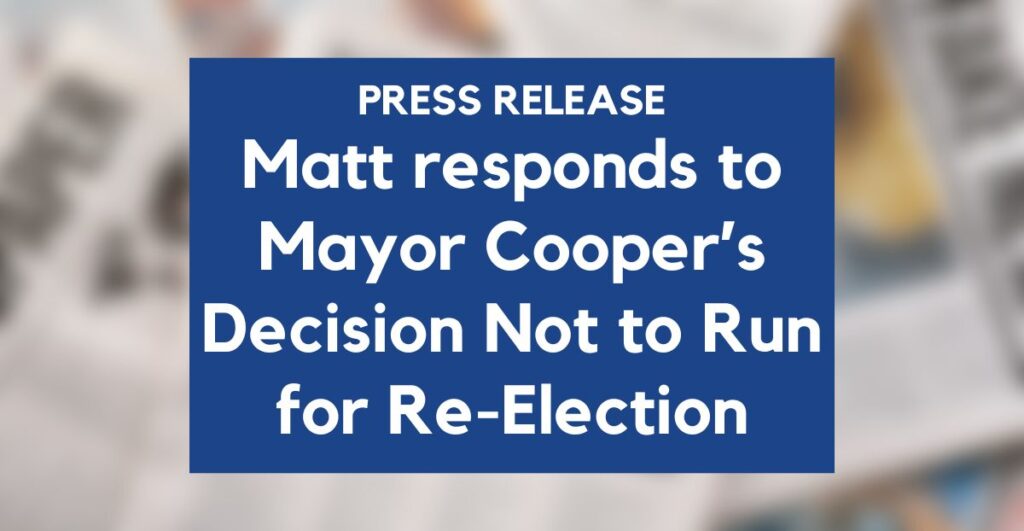 Following Mayor John Cooper's announcement not to seek re-election, affordable housing leader Matt Wiltshire issued the following statement: "I appreciate Mayor Cooper's service to our city and his efforts to strengthen it during some very challenging times," said Matt Wilshire. I wish Mayor Cooper the best as he finishes this term."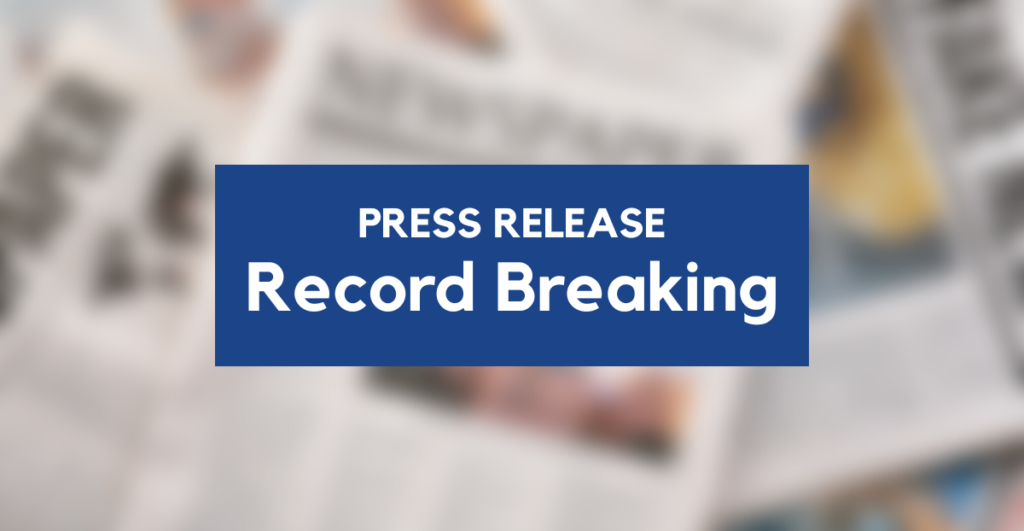 Since announcing his run for Mayor of Nashville in July, Matt Wiltshire has raised a total of $1.3 million with nearly $900,000 of that coming from more than 1,300 individual donations. The $900,000 figure sets a record for the most ever raised by a candidate for Mayor of Nashville through the January 15th disclosure deadline. The campaign also reports having nearly $1.1 million cash on hand.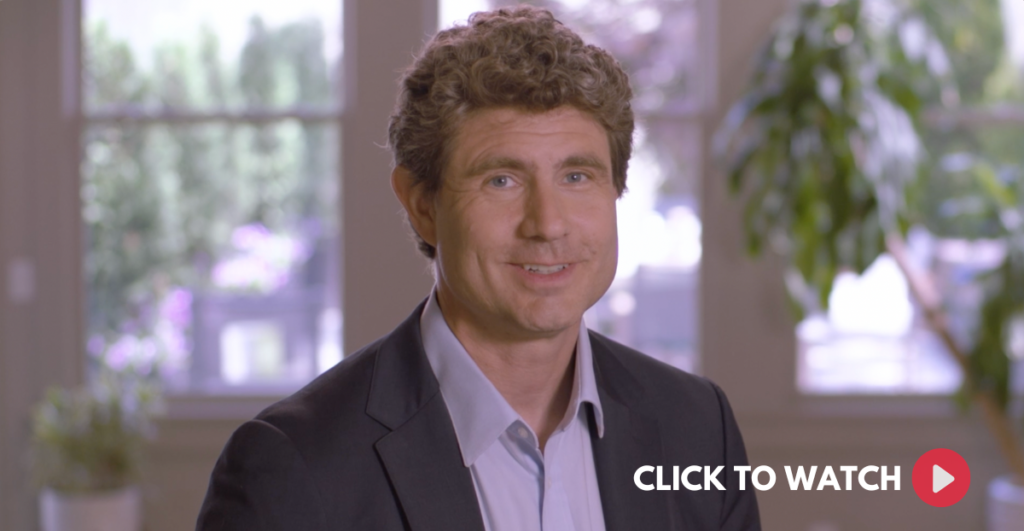 We just launched our first campaign video, and I cannot wait for you to watch it! Now, let's start creating the Nashville of our, and our kids' dreams.