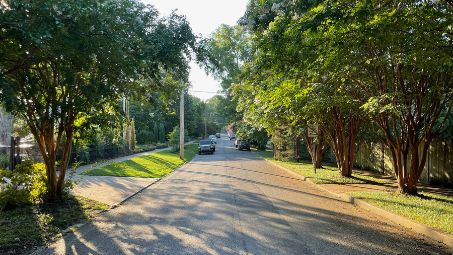 Great neighborhoods are what make cities great. Nashville has some incredible neighborhoods that make the harmony here, and for too long too much of the city's attention has been on downtown.
We should invest in each neighborhood across the county. City government should not be playing real estate developer. We can and should bring together key stakeholders to enhance our quality of life by strengthening communities.
The first step is to listen to residents to hear what they want to have in their neighborhood. Each community is different and may need different things to thrive.
Then the city should work with the private sector to attract the key resources and make selected strategic investments where needed.