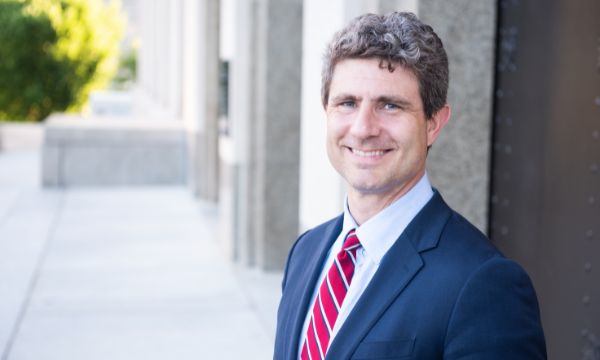 FOR IMMEDIATE RELEASE
WEDNESDAY, JULY 20TH, 2022
CONTACT:Press@wiltshire.com
MAJOR MAYORAL MOMENTUM GRASSROOTS & FUNDRAISING
$351,332 raised is most by any mayoral candidate so far
Grassroots Contributions received from 31 of 35 districts 
NASHVILLE, TN – Since announcing his run for Mayor of Nashville last week affordable housing leader Matt Wiltshire has raised more than $351,332.
Team Wiltshire's haul is a show of broad grassroots strength from all over the city. He announced early support from 31 out of the 35 Metro Council districts in Davidson County.  All of the contributions are from individual donations and include no PAC money and no loans for now.
This one-week fundraising total is the most raised by any candidate who is in the race thus far and exceeds the total raised by Mayor Cooper from the time he entered the race in 2019 through the General Election.
Matt Wiltshire said, "Crissy and I have been blown away by the outpouring of support and that so many Nashvillians have been excited to step up. We are confident we are building the grassroots, fundraising, and campaign operation needed to win.  I am humbled by the number of people who have donated to our efforts. I look forward to sharing my vision with all Nashvillians in the campaign ahead."