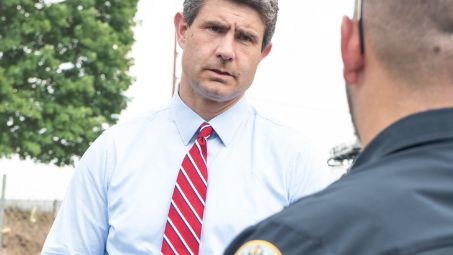 Every Nashvillian across our county deserves to feel safe. Protecting communities is the most fundamental responsibility of local government.
Nashville should have the best trained and most trusted police, fire and EMS departments in the country. Nashville's police officers and firefighters put their lives on the line every day for the safety of our city and they should be supported and respected for their service. The police department should be fully-staffed and we should free up the officers we have by better utilizing technology and nonsworn staff for nonemergency services.
Most importantly, we should be working harder to prevent crimes before they occur. That requires breaking cycles of poverty and violence. Matt strongly supports the revitalization of community engagement efforts like the Police Athletic League.